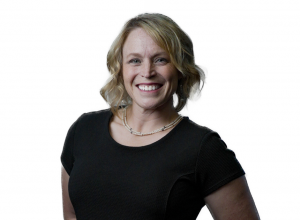 United Way of Western Kentucky's Chief Operations Officer Kelly Davis has been with the organization since 2021. She is responsible for improving overall operations, fundraising efforts and efficiencies while engaging the donor community support the mission of the United Way.
Prior to taking this position, Kelly was the Member Services Director for the Paducah Area Chamber of Commerce. She is a graduate of Murray State University.
She says, "I'm humbled and privileged to be a part of the United Way team. It's an exciting opportunity to build on the strong foundation of the United Way of Western Kentucky and the vital assistance they offer to the people in our area."