United Way Works to Improve
INCOME

Stability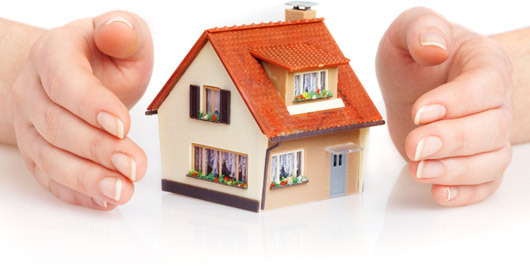 As many as one third of working Americans do not earn enough money to meet their basic needs. Wages have not kept pace with the rising cost of housing, healthcare, childcare, and education. United Way is here to help address the obstacles that prevent hard working individuals and families from getting ahead financially. The following is our Community Impact Plan for INCOME.
VISION: Creating partnerships that provide an opportunity to break the cycle of poverty by obtaining the skills needed to increase self-sufficiency, earn a sustainable income and maintain stability for the future.
BARRIER: Jobs in our community pay less than the cost of employment (transportation, childcare, uniforms, etc).

COMMUNITY LEVEL OUTCOME: Increased availability of assistance to offset the cost of employment and education.

INDICATOR: Participants learn how to access services
INDICATOR: More non-profits, churches, employers, and public entities are collaboratively providing access to programs that aid the daily cost of employment.
INDICATOR: Increase in intermediate assistance to help bridge gap from poverty to self-sufficiency.

 

BARRIER: People lack the appropriate life skills, education, and career readiness to obtain a living wage job.

COMMUNITY LEVEL OUTCOME: There is an increase in youth in our community that are career ready at completion of graduation.

INDICATOR: Increase in high school graduation rates.
INDICATOR: Increase in high school graduates that are prepared to enter college, technical college, or the workforce.

COMMUNITY LEVEL OUTCOME: Adult population better equipped with the necessary skills to obtain and retain a living wage.

INDICATOR: Individuals increase their technology/vocational skills.
INDICATOR: Individuals increase their ability to read and/or write.
INDICATOR: Individuals secure and maintain employment for an established time period.

 

BARRIER:  People get stuck in the cycle of poverty due to emergency and crisis situations.

COMMUNITY LEVEL OUTCOME: People increase their capacity to move out of financial crisis.

INDICATOR: Individuals improve their financial literacy.
INDICATOR: Individuals decrease their financial dependency on government and charitable assistance.
INDICATOR: Individuals/families have their immediate basic needs met.
INDICATOR: Individuals establish savings accounts and are "bankable".